Fiksern AS – Brand and Web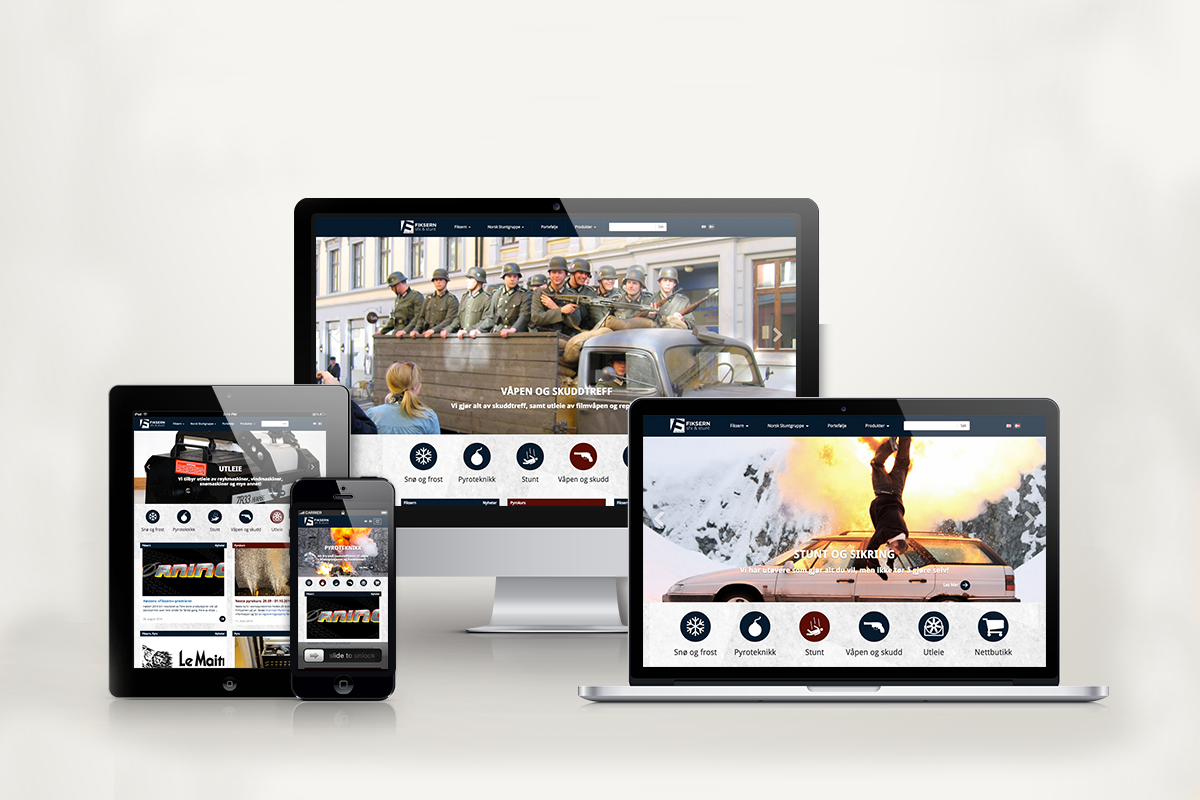 Client: Fiksern AS
Description: Collaborative and commercial design project including new logo, design and development of new website and Google analytic report with recommendations better positioning.
My Roles: Project management, Art Direction, Design, Webdesign, Research and Traffic analysis.
Project members:
Kim Helge Frimanslund – Front-end developer, Technical support, Design.
Thinh Nguyen – Logo design.