Bambus Grafiske – Web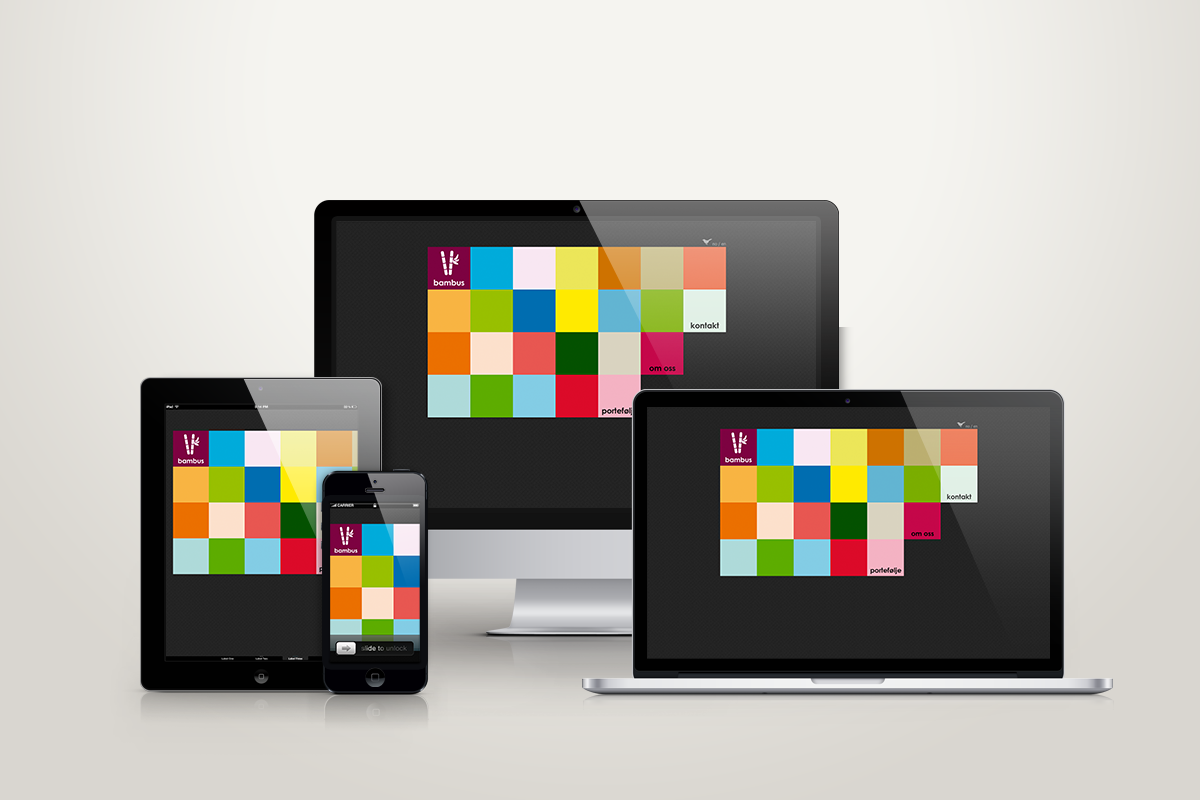 Five students (including myself) made the two design firms Bambus Grafiske SB and Bambus Konsultering SB in 2011. This is a single-page website made to show what we did and could do.
Client: Bambus Grafiske – Myself, Thinh Nguyen, Fredrik Larsen, Simen Strøm Braaten and Endre Karlsen
Description: Webdesign and development.
My Roles: Project management, Webdesign and development.
Project members:
Thinh Nguyen – Research and problem-solver.