I design and craft distinctive and unique solutions for every project.
The design-process for each project usually start by learning and understanding the end user and their needs. This is the "Design Thinking" method: Learn and understand, Define, Ideas and proposed solutions, Prototype, Test, repeat as needed. Conclude by finishing design touches and production of deliverables.
Design = Good Economy
Design is worth the investment. Research in the UK show that for every £1 invested in design, you can expect over £20 in increased revenues, or £4 in increased profits. Still many decides to not invest in design!?
Insight = Better Solutions
Design is about process, an early phase of insight and research, often linked to uncertainty and new questions emerging. Design is "finding the answers", synthesise insight to form the foundation of ideation and design. This early phase could be complex or very simple
. Often the client will already have a good foundation of key knowledge, and thus quicken the process towards the solution. In the later phase, you will find that design is essential — to fashion the solution, the end user experience and the overall visual creation
The Cross National Prevalence Study on ED, was jointly What is sildenafil? patient with ED may be stratified as:.
. This is true in strategic and visual projects — like identity, packaging and promo materials, and also for complex service projects, physical space or digital projects.
Experience and Design
I completed my Master of Communication Design from RMIT University in Melbourne. Worked on a wide range of creative briefs, from the early stages of analysis and understanding of the problem at hand. Through ideation, prototyping, testing, evaluation and production of finished deliverables. I design for both digital and physical productions, love to work using tactile and new methods as well as using my conventional digital tools.
I have a broad experience in design and would be a partner for your project, being renewal or new identities –including design-manuals, digital illustrations, websites, digital solutions, printed media like, festival or concert-posters, mercantile products, stand and banners, catalogues, editorial design or complex design-systems.
Evaluation of existing solutions can pinpoint good areas for investment, analysis of your today work-flow and tools can shine light upon good areas for digital solutions. The designer can, together with your organisation, connect observations to possible cost-reducing solutions, solving pain-points and bottlenecks with new ideas.
Please send me a few words about your project and tell me if you want a noncommittal conversation to figure out what I can do for and with you.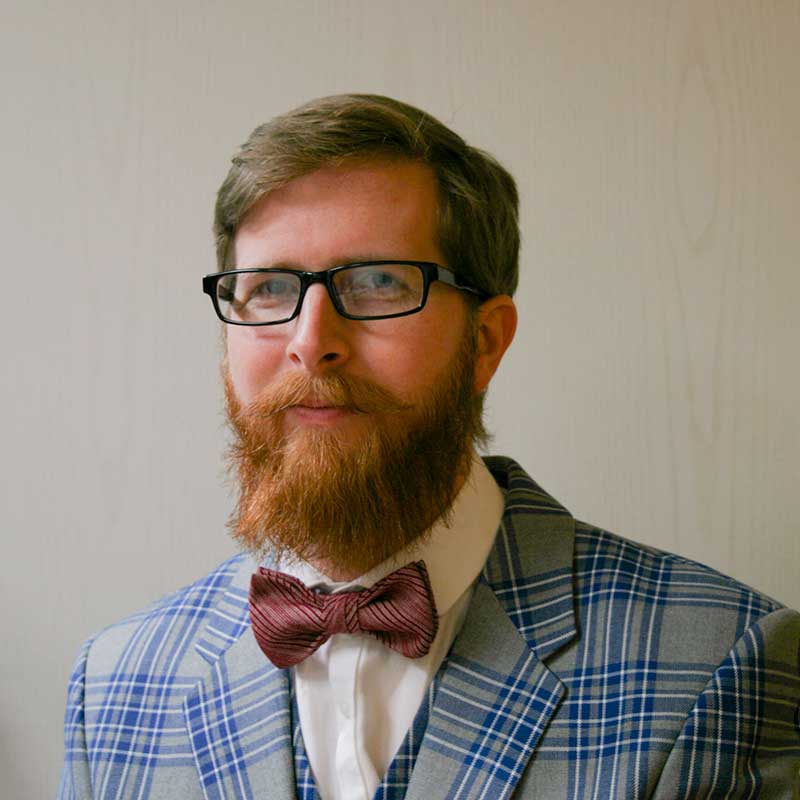 Roy Halvor Frimanslund
Visual Designer
roy@camulostrail.com
(+47) 994 27 145