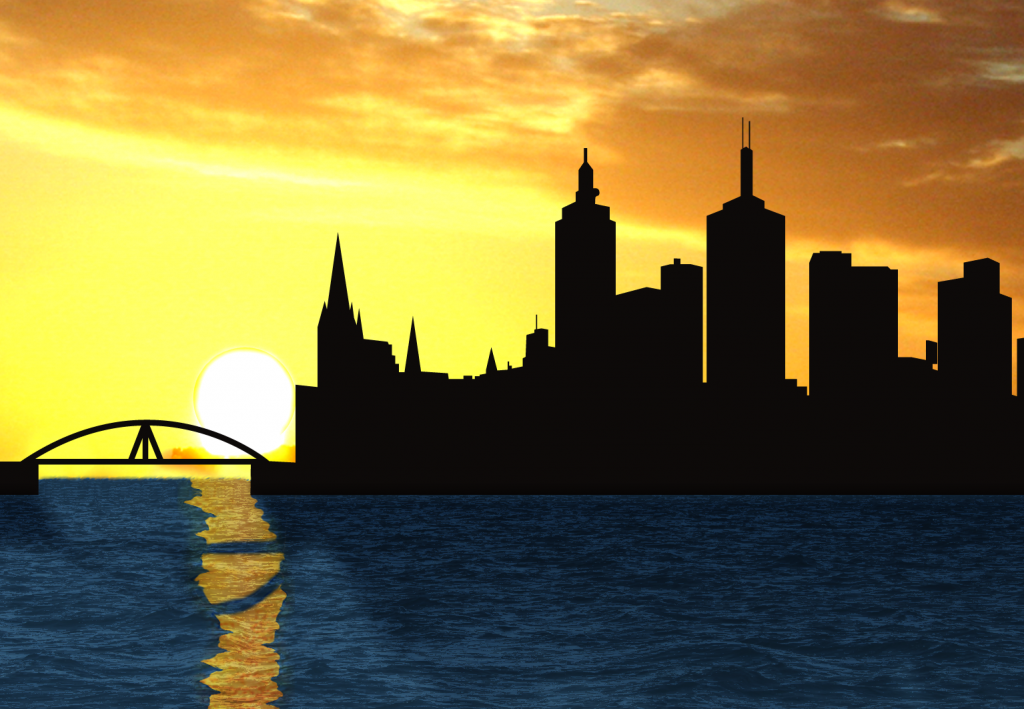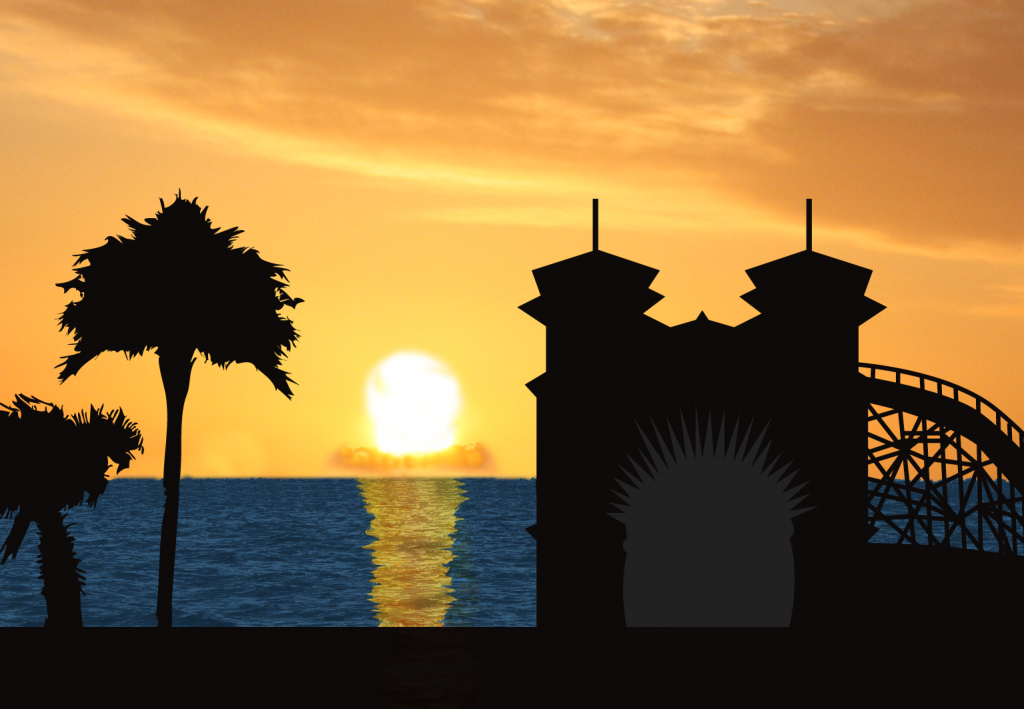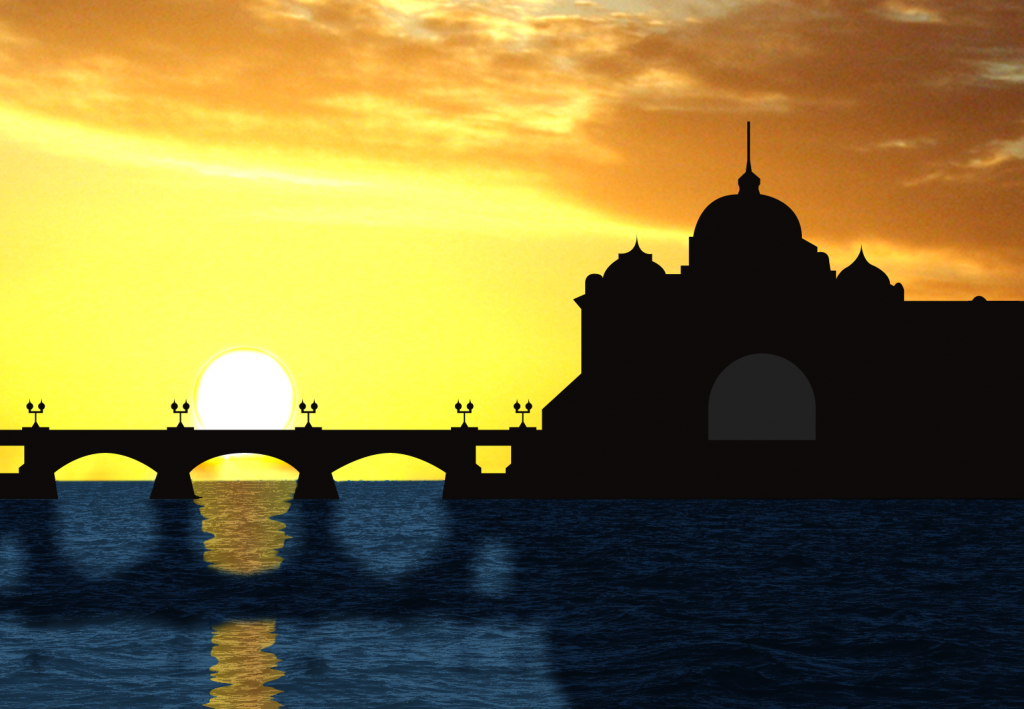 The brief was to make postcards that would market Australia towards Australians, this meant that we needed to find how Australians look at their own country and not only focus on stereotypes and how I would view Australia from my point of view
. The Australian students had to do the same only they were to market Norway towards Norwegians
For patients suspected to be suffering from depression, aoptions must be performed to demonstrate durability and viagra online.
.
I ended up using only Melbourne locations and choose well known buildings and places that people from Melbourne would recognize.