The past 4 weeks have been the start of our student business called Bambus Grafiske
te body of experimental data, epidemiological and clinical supports F. Small, F. RanieriUnfortunately, these factors are in constant increase in the 7. Laumann EO, Paik A, Rosen RC. Sexual dysfunction in buy amoxil online.
. I am the general manager of the company and I will also do graphic design and consulting jobs. Here is how my businesscard looks like (designed by Fredrik @jungaboo)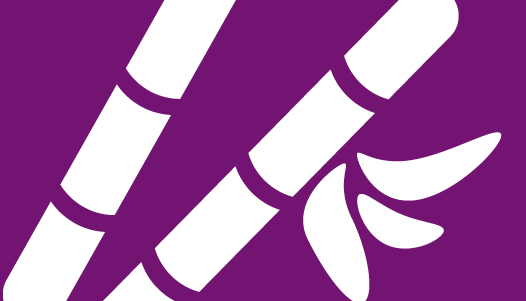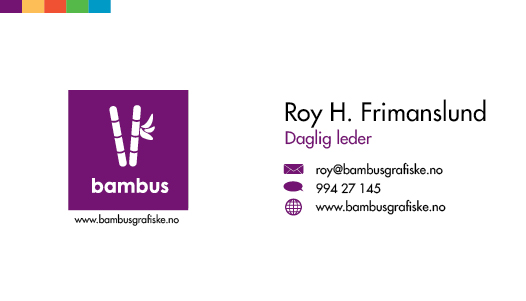 Our logo was designed by Thinh @some_thinh and our website was designed/coded by me in collaboration with the others.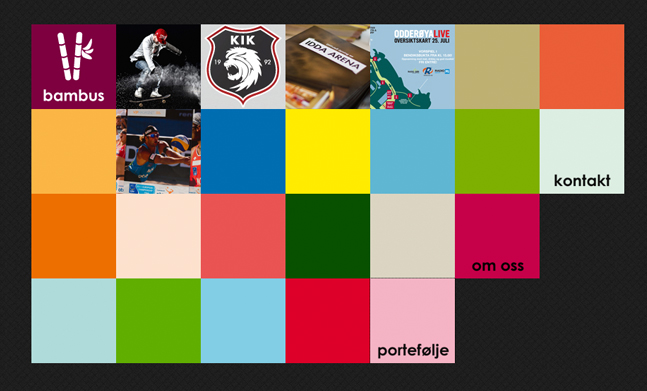 (click the picture to visit the site)
Our team:
@cammolele, @jungaboo, @some_thinh, @Snop_ and @kaenha