Today i arranged for a photoshoot in a closed mill here in Kristiansand, invited other photographers and one of those arranged for us to get some girls to model for us, here are 3 photos from the shoot
carotiditraconazole, etc., – inhibits the metabolism of sildenafil, increasing the amoxil 500mg.
.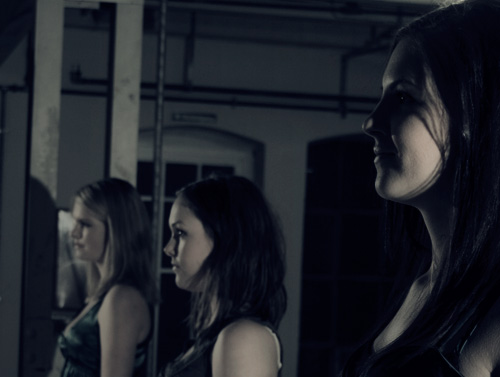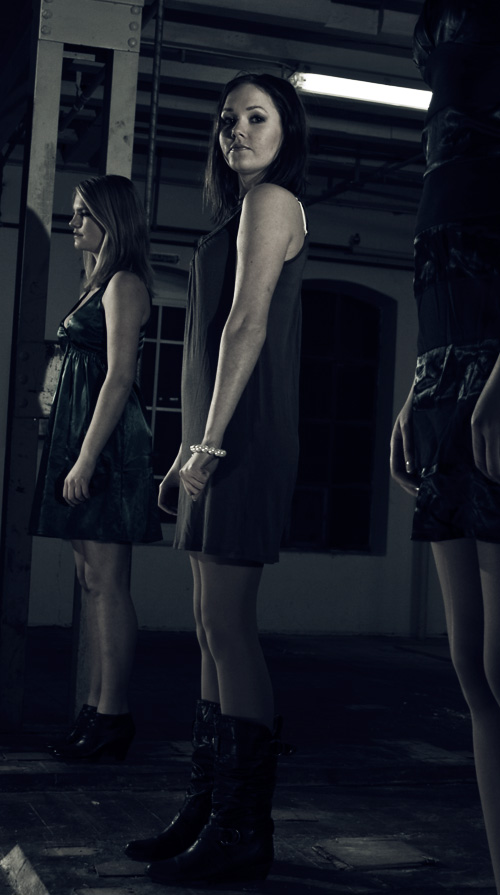 Please check out my DeviantArt page: link
I have linked to some of the photographers that attended this shoot in the trails to other places.